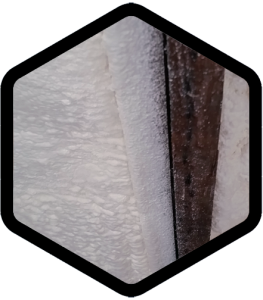 Spray Foam
If you're interested in getting the most from your business or personal investment, spray foam is by far the best insulation choice. Spray foam insulates and protects homes, businesses and temperature sensitive enclosures better than any other product on the market. A spray foam insulated building stands for quality, durability and energy efficiency.
If you're wondering if your house or commercial building can benefit from spray foam insulation, request your complementary consult today! Simply enter your email in the form on the right to contact The Spray Foam Works, Inc. and setup a complementary consultation. As a part of the consultation, we'll work through a cost benefits analysis and describe all of the pros and cons of various insulation options.
We're looking forward to hearing from you!